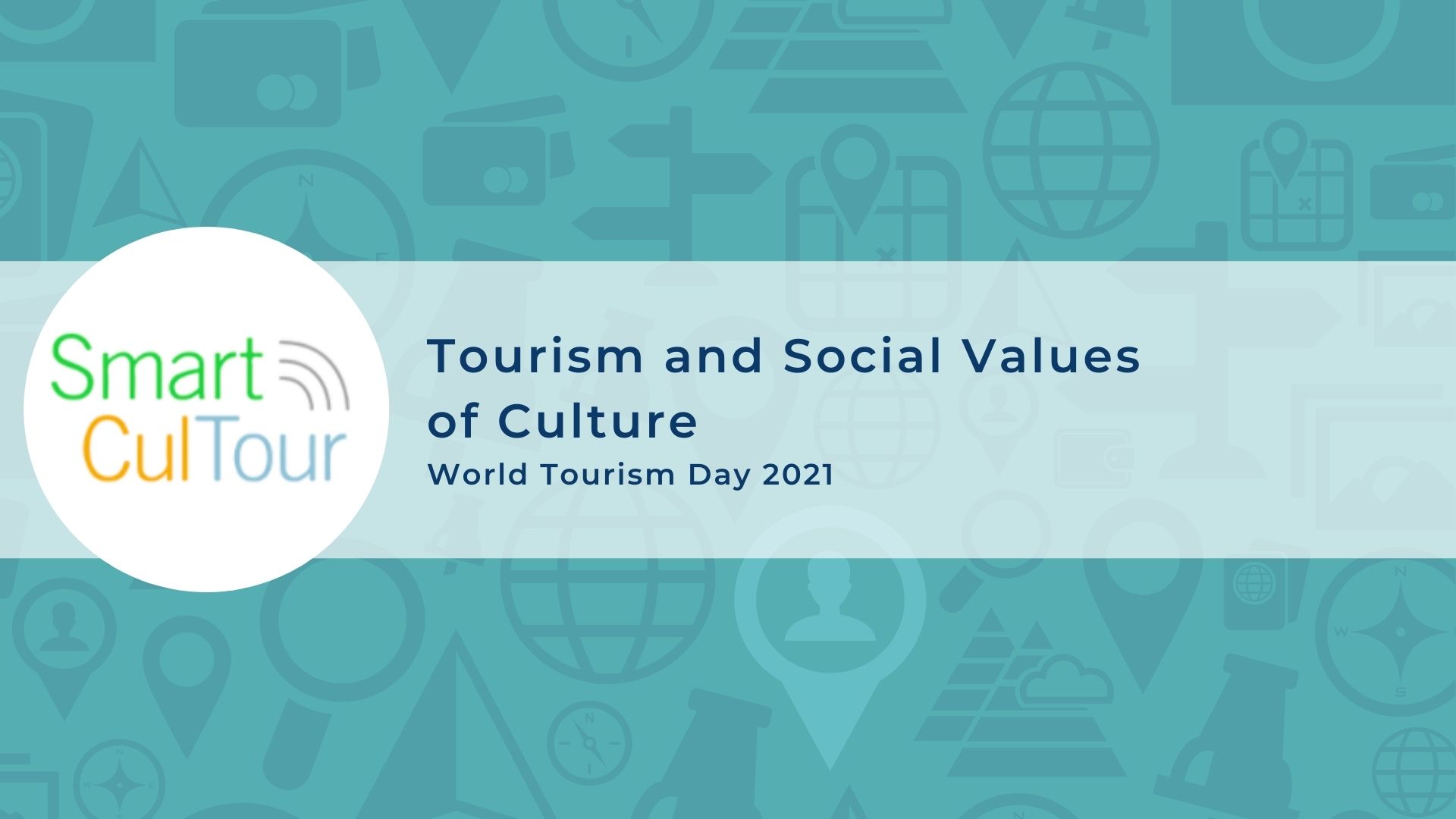 Croatian INVENT team co-leader Mirko Petrić participated in the online panel on sustainable cultural tourism, held on the occasion of the World Tourism Day, and organized by the Faculty of Economics, Business and Tourism in Split (Croatia) on October 21st, 2021. His presentation emphasized the importance of the societal values of culture, from a perspective developed within the INVENT project. Within this framework, Petrić discussed several examples of good practices of social development based on cultural resources.
The researchers from the Horizon 2020 project SmartCulTour, who also participated in the panel, discussed the role of 'smart cultural tourism' as a driver of sustainable development of European regions. This well-visited event, in which more than 90 participants took part, served as an opportunity to establish links between the Invent and SmartCulTour projects.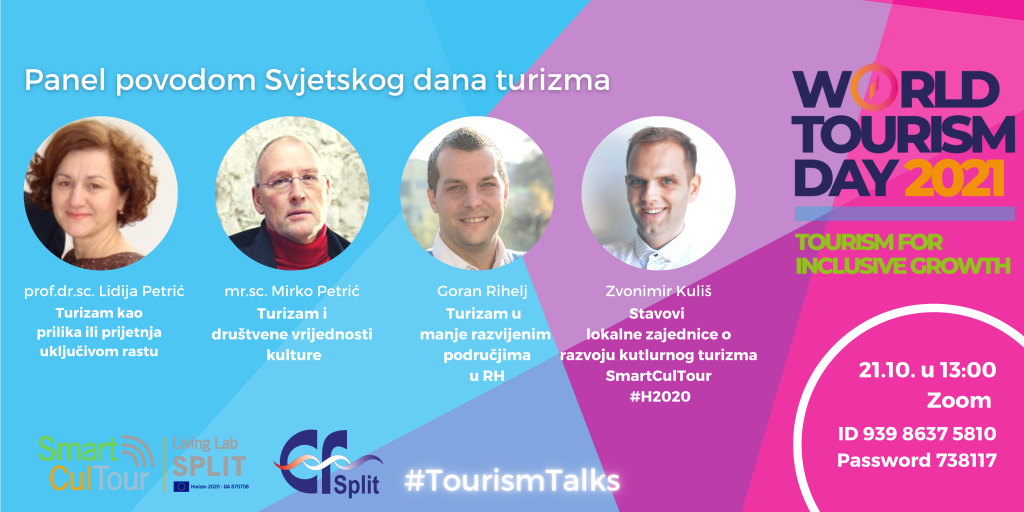 Comments are closed.