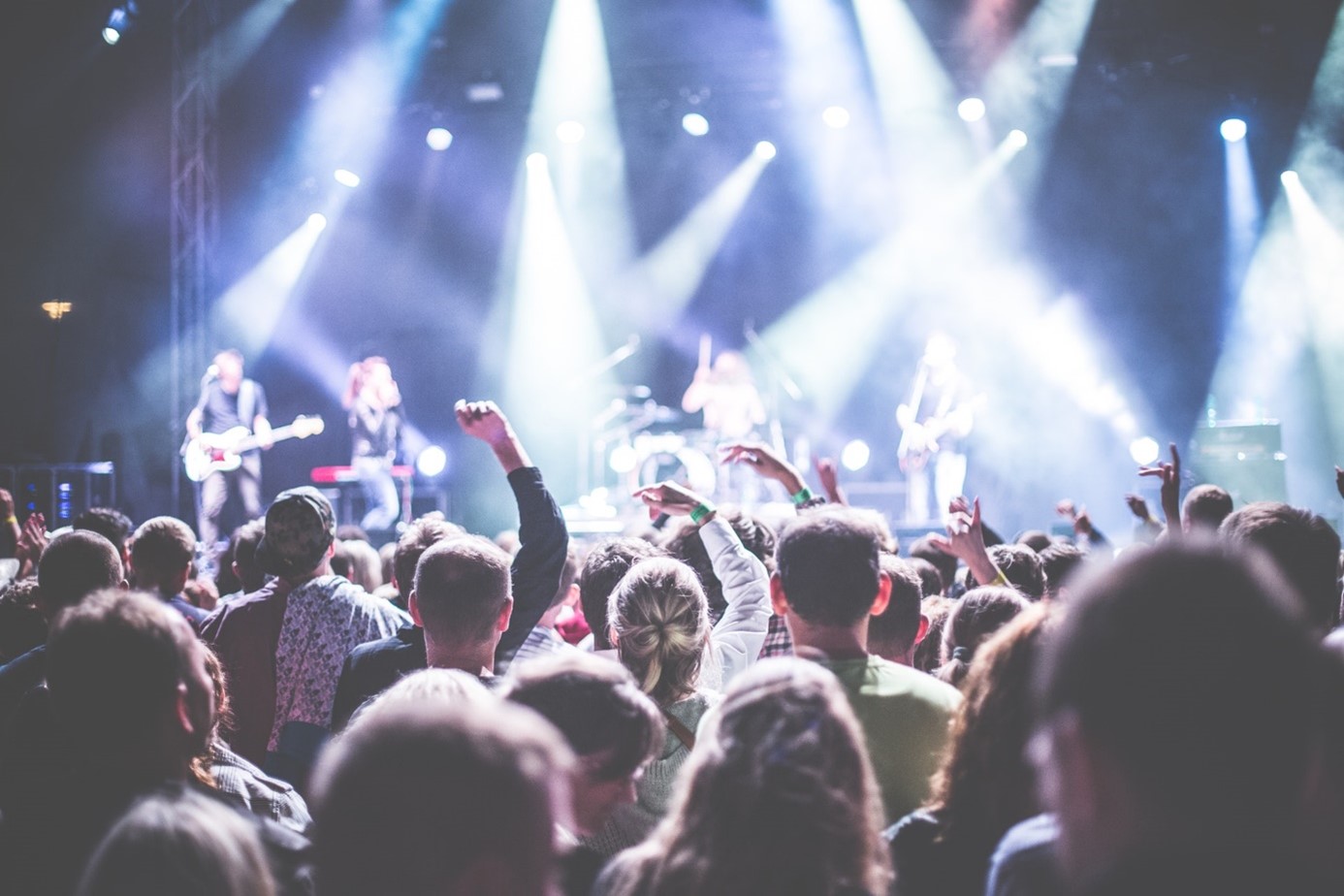 After being closed for a long time due to the COVID-19 pandemic, many cultural institutions across Europe resume their operations these days. Thus, it becomes possible again to attend live concerts, to visit museums, or to watch movies at the cinema for people in many European countries. In several places, even events with large audiences can already take place again under close supervision of epidemiologists and local authorities.
To investigate what these cultural institutions mean to people is a central part of the INVENT project. In addition, the project also studies the effects of the reduction in cultural offerings during the COVID-19 pandemic.
Comments are closed.