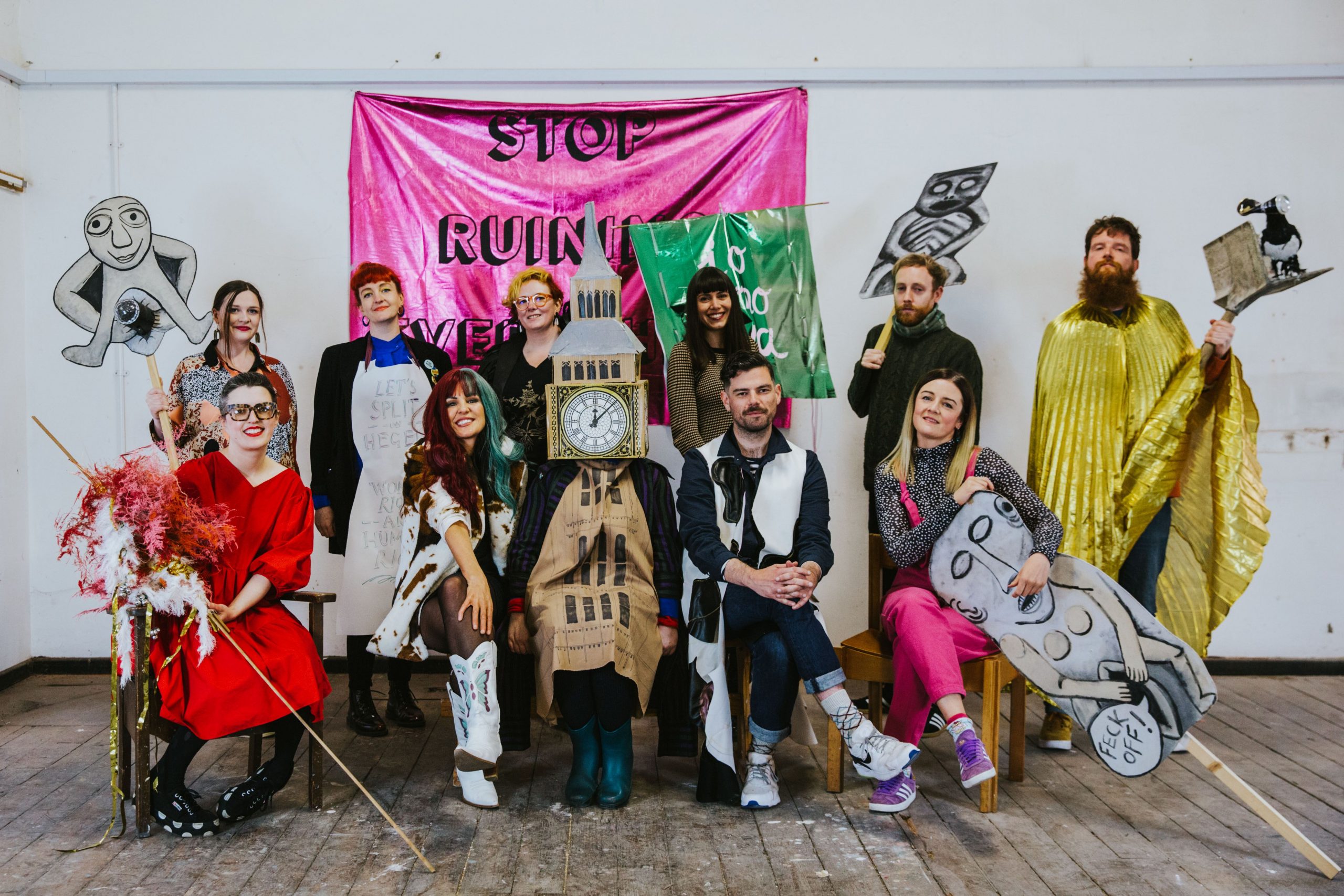 The Turner Prize, which aims at encouraging wider interest in contemporary art, has recently published its shortlist, which is comprised entirely of socially engaged art collectives. This indicates intention to reward art that is collaborative, participatory, and involves people as the medium or material of the work. The themes underlying this year's prize — social change, collaboration, and solidarity — reflect trends in contemporary British art and demonstrate a response to the COVID-19 crisis. Such a declaration by a prominent culture institute demonstrates the importance of the themes that INVENT is researching with a bottom-up approach. Such themes include the ways in which culture is perceived, produced, and sustained today. Our project aims to contribute to the much-needed "social turn" in cultural policies and research, Stay tuned.
The winner of the Turner Prize will be announced on 1 December 2021 at an award ceremony at Coventry Cathedral.
Photo credit: Jon Beer
Comments are closed.