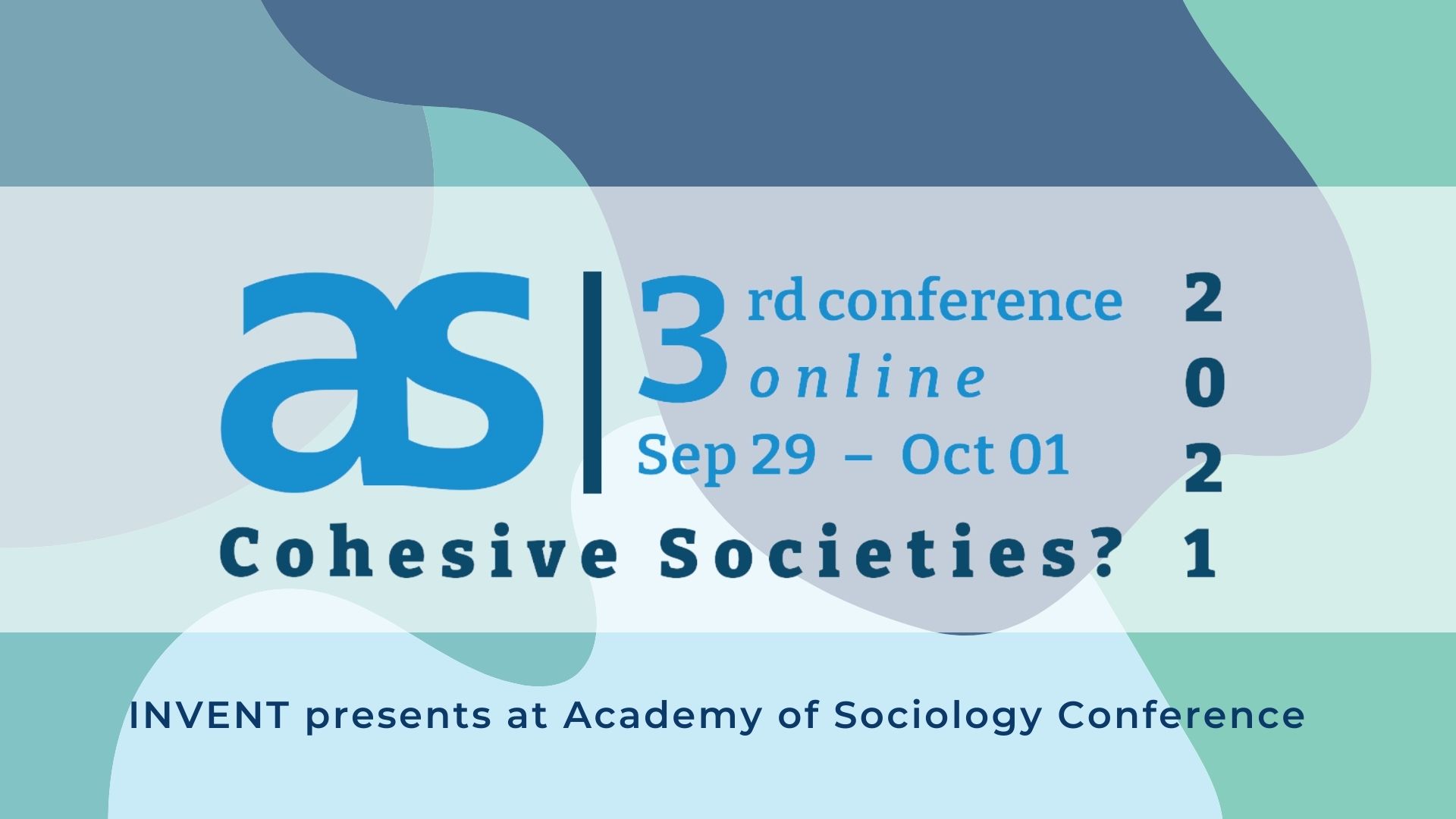 This year's congress of the German Academy of Sociology will take place from Sep. 29 to Oct. 01. As part of the session about "European Integration, Identity, and Populism", INVENT team members will present results from their ongoing project. The presentation is entitled "Does culture foster integration? How the perception of European culture is related to support for European integration" and the authors are Jörg Rössel, Valentina Petrovic, Tally Katz-Gerro, Sebastian Weingartner, Pilar López, and Simon Walo.
The session will be held online on Thursday, Sep. 30 at 11:30. More information about the congress can be found here.
https://cohesivesocieties.net/.
Comments are closed.