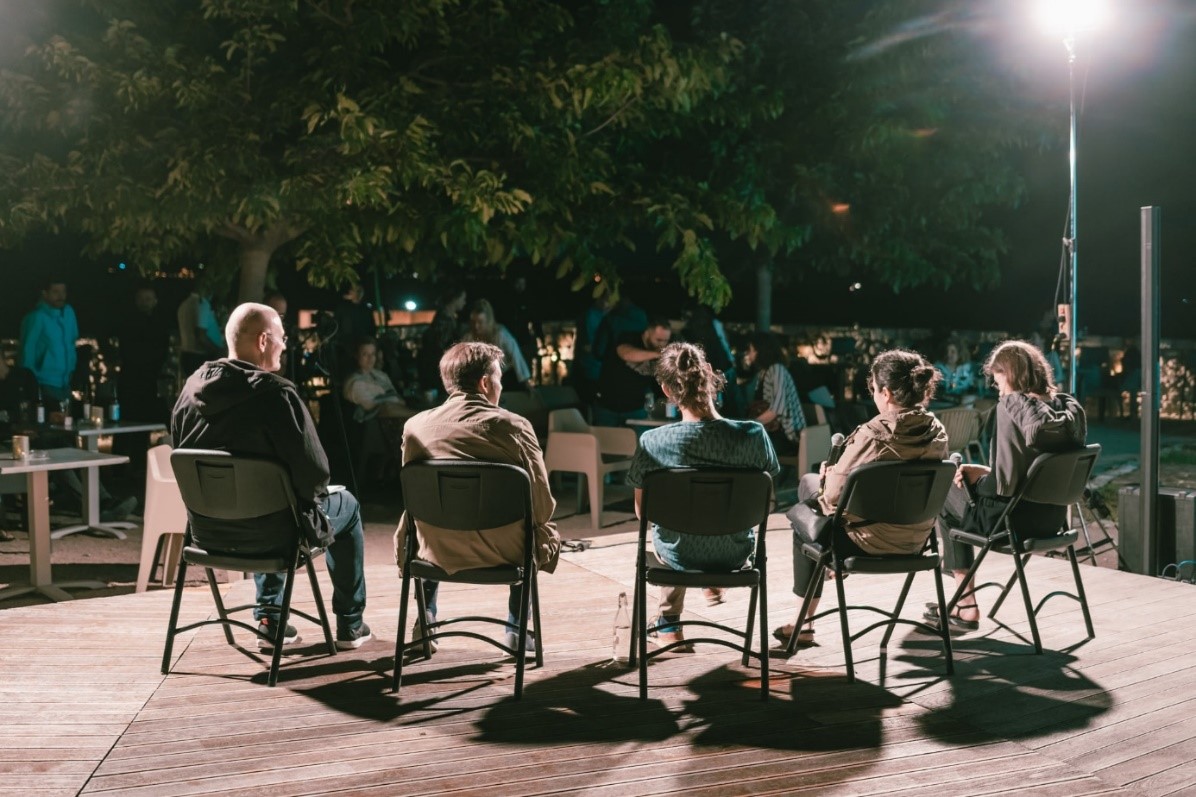 Croatian INVENT team co-leader Mirko Petrić participated in two events during the summer months of 2021, in which he presented and highlighted some of the ideas which are central to the INVENT project agenda to teachers and cultural professionals.
Petrić gave a presentation entitled "What are Cultural Resources? The importance of teaching for their sustainability" at a workshop "Why is it important to open windows?", organized by the Croatian national Education and Teacher Training Agency. The presentation was delivered online to 400 teachers of the Croatian language and literature and included information on the mission and modes of implementation of the INVENT project.
The presentation held by Mirko Petrić explained the implications of the "societal turn" in the European Union cultural policy priorities. This was followed by a discussion of relevant sociological literature on identity, as well as a set of remarks on the importance of teaching for activating cultural resources and keeping them sustainable.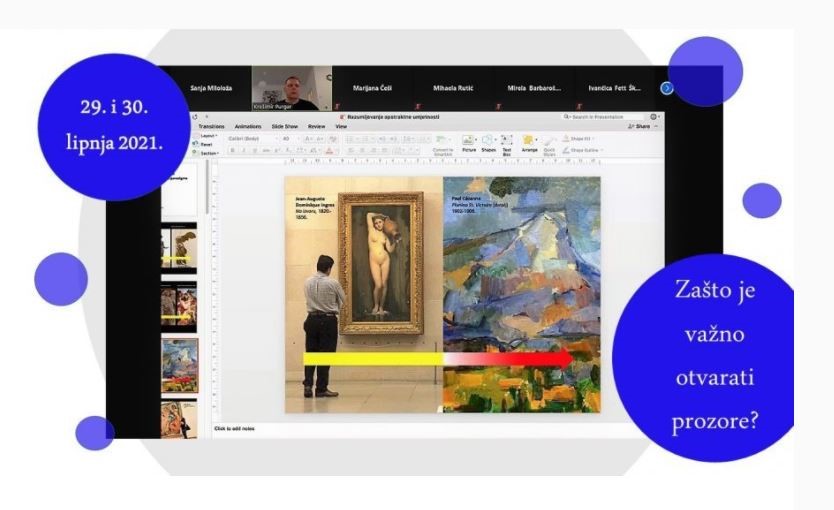 In another event, Mirko Petrić participated in the international project round table discussing the effects of globalization and financialization on the local urban identity and cultural offer. He emphasized the importance of societal values of culture and discussed different scenarios of how to generate them in a context predominantly oriented towards the exploitation and monetization of cultural resources.
The roundtable was organized in the city of Šibenik, Croatia, by the public institution Fortress of Culture, as part of the project Connecting Cinemas, co-funded by Creative Europe. The audience consisted of the local cultural professionals and representatives of public institutions in the field of culture and heritage, as well as the international representatives of the project partners from Romania, Lithuania, Greece, Germany, the Netherlands, and KEA European Affairs (documenting the event).
---
Comments are closed.