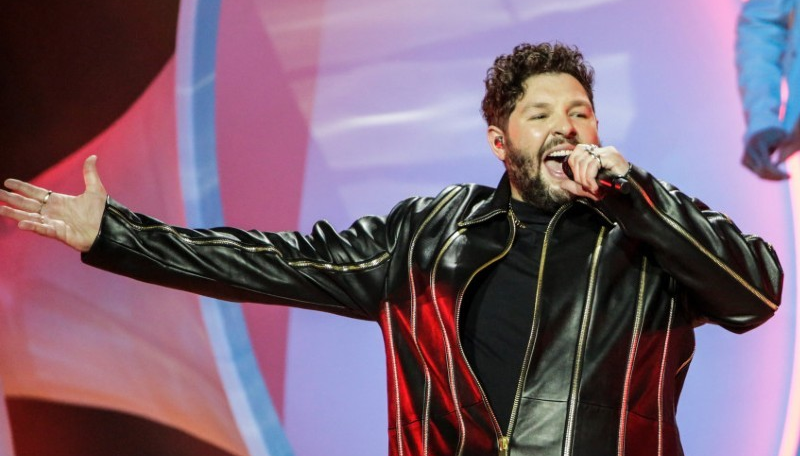 On the 22nd of May, the Eurovision Song Contest held its Grand Final. On this occasion, the British representative James Newman received nil points from both the country juries and the general audience. Viewers went on Twitter arguing that the low score was linked to Brexit, with comments such as: "everyone hates the UK". Such a mixture of politics and cultural products is one of our research foci in INVENT, where we examine Europeans' cultural openness as well as their political perceptions of Europe. We wish the future British representative better scores next year in Italy!

Photo credit: EBU / Thomas Hannes
Comments are closed.