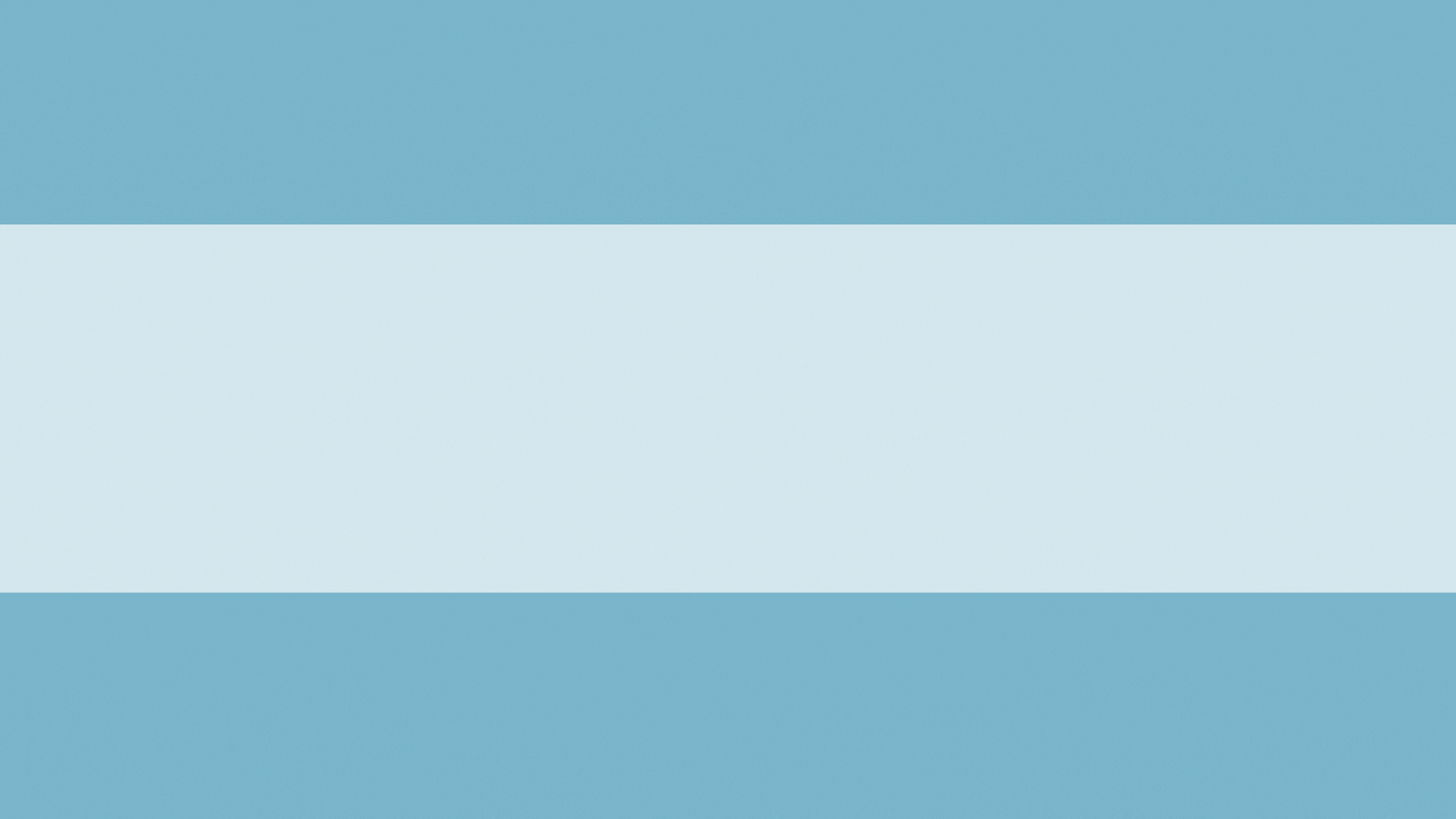 We are thrilled to announce: Newsletter III is out now!


Click here to dive into our latest insights
Below, find a brief overview of some featured articles in this year's edition. Each comes with its own allure, so we hope you're as excited as we are!
Cultural Advocacy & Public Debates Dive deep into the realm of cultural discourse online as we shed light on our latest findings from over a million social media posts. This is the culmination of three phases of data scraping, where we have have identified a wide range of online cultural petitions and analyzed prominent public debates across nine countries. 👉 Discover the trending cultural issues European citizens passionately advocate for.
Tracing Digital Inequalities Digitalization presents both possibilities and challenges. Our focus group discussions in Denmark shed light on the digital divide and the pressing need to bridge digital inequalities. Get insights into the role of smartphones, digital platforms, and the measures organizations are taking to address digital disparities. 👉 Understand the challenges and solutions for promoting digital skills and inclusion.
Culture & Well-being: A Rich Tapestry How does culture contribute to a good life? Based on interviews across Denmark, The Netherlands, and the UK, we explore the myriad ways in which culture intersects with well-being. From the aesthetic joy of public artworks to the social connections forged through cultural participation, this article paints a vivid picture of the cultural elements that shape our sense of well-being. 👉 Dive into the stories and reflections of those who find solace, joy, and connection through culture.

Don't miss out on these and other illuminating articles in Newsletter III.  Immerse yourself in the rich tapestry of cultural insights that the INVENT project has to offer. Visit the publications page on our website for more newsletters, policy briefs, reports, and publications.
 
Comments are closed.