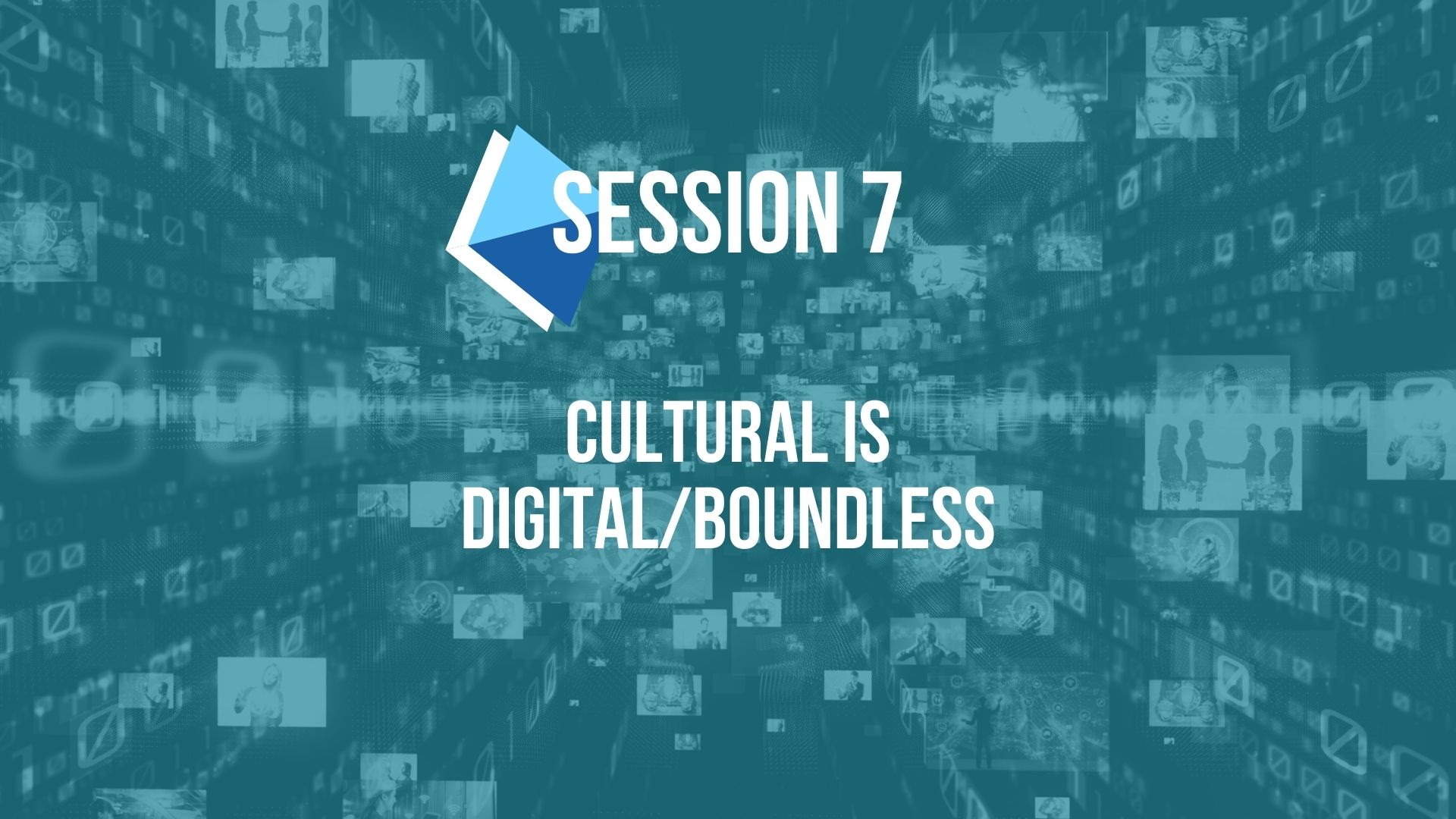 Food for thought: Has the COVID pandemic prompted you to use more digital alternatives for cultural activities in the future (e-shopping, online meetings), or has it reignited your drive to return to offline cultural activities (shopping in the city, meeting with colleagues live)? The topic of session 6 is digitalization and online cultural participation. Will we see you at the online day of the INVENT Conference 2021? Register here

Digitalization is yet another mega-trend casting its influence over the lifestyles of citizens of European societies. The use of the internet and digital methods for carrying out everyday cultural activities, a reality only advanced since the arrival of the COVID-19 pandemic (think e-entertainment, e-shopping), is one of the focal points of the INVENT project.

Engaging in the discourse around the digital divide, our research finds that culture increasingly manifests itself as being boundless within the digital sphere, while at the same time raising questions on the exclusion of those who are less engaged with digital media.

Session 7 of the INVENT Conference 2021 offers a discussion on the topic of digital media and how it can enable but also limit cultural participation. This session will feature multiple keynote  speakers in addition to INVENT team members Franziska Marquart and Nete Nørgaard Kristensen. Sabina Mihelj and Adrian Leguina from Loughborough University, will be addressing the question of broadening access vs. reproducing inequalities. Massimo Airoldi from EM Lyon Business School will present key findings from his analysis of music consumption on YouTube and the reproduction of taste boundaries on digital platforms.
Session speakers:
Culture Meets Digital Media: Broadening access or reproducing inequalities?
Sabina Mihelj & Adrian Leguina (Loughborough University)
Europeans' Engagement in Digital Cultural Practices
Franziska Marquart & Nete Nørgaard Kristensen (University of Copenhagen)
The Techno-Social Reproduction of Taste Boundaries on Digital Platforms: The case of music on YouTube
Massimo Airoldi (EM Lyon Business School)
Comments are closed.