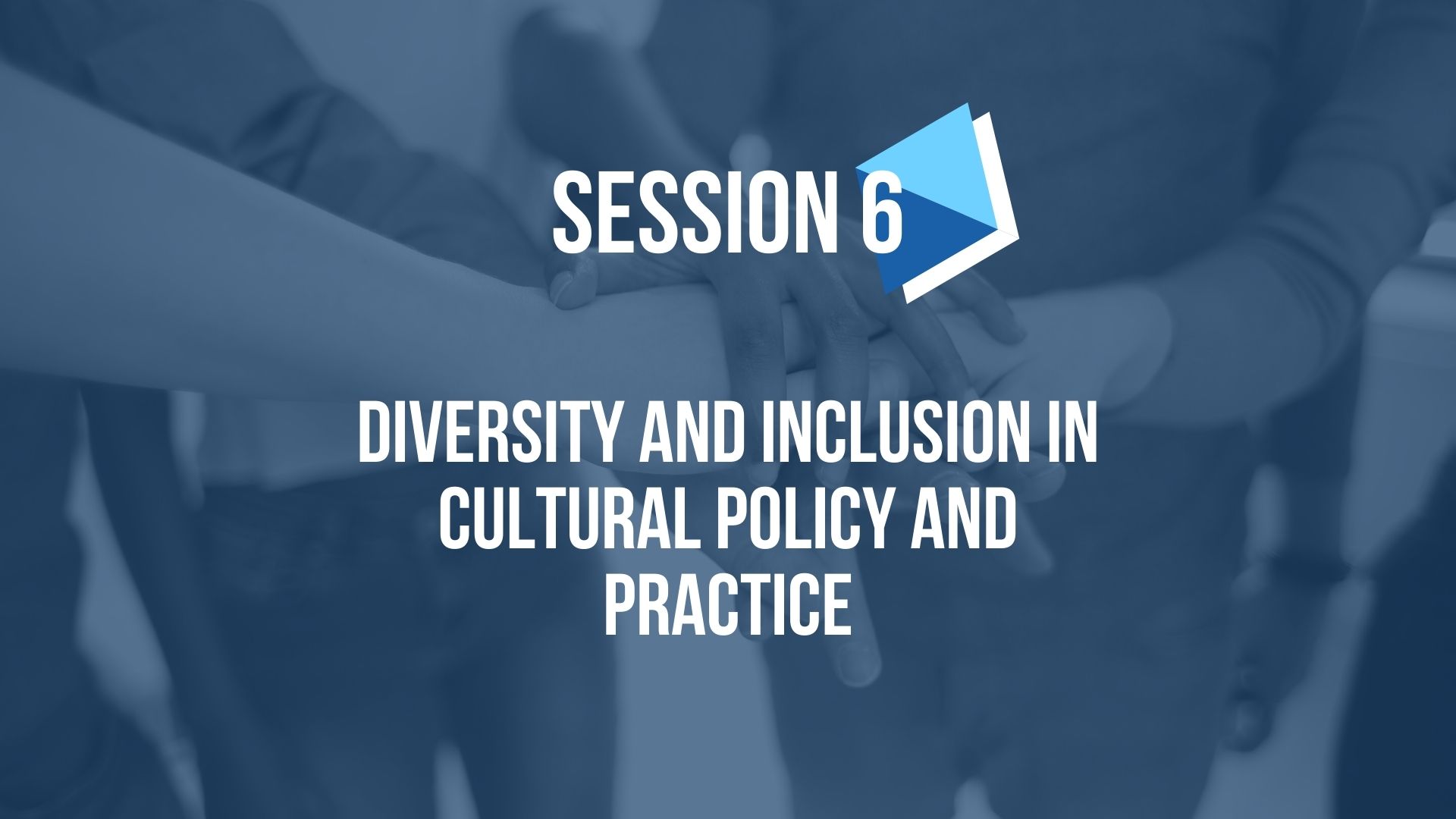 Come join us on Friday 24 September at 11.30h for a panel discussion on Diversity and Inclusion (D&I) in cultural policy and cultural practice. Experts from The Netherlands will talk about current challenges and solutions to diversity and inclusion in the cultural sector.
Questions that will be addressed are: what do we know about what works in creating more diverse and inclusive cultural organizations? What are the knowledge gaps when it comes to making an organization or an entire sector more inclusive? How do we go from internal organizational D&I towards reaching and truly engaging diverse publics? What can or should cultural policy makers do to meet the needs and interests of different groups in increasingly diverse societies? What are the best ways to deal with resistance to D&I policies, actions and interventions? What are the next steps in D&I that need to be taken in the upcoming years?
Panel participants
Bente Bergmans (Netherlands Museums Association)
Janpier Brands (Worm – cultural venue and production house)
Vinesh Oedai (Ministry of Education, Culture and Science)
Olga Smits (Municipality of Rotterdam)
Moderator
Sylvia Holla (Erasmus University Rotterdam)
The session will open with a short presentation of Project ForwArt by Zsuzsa Kravalik. ForwArt is a good example of how an approach to culture that assumes a D&I perspective, can be a way towards social transformation.
Comments are closed.