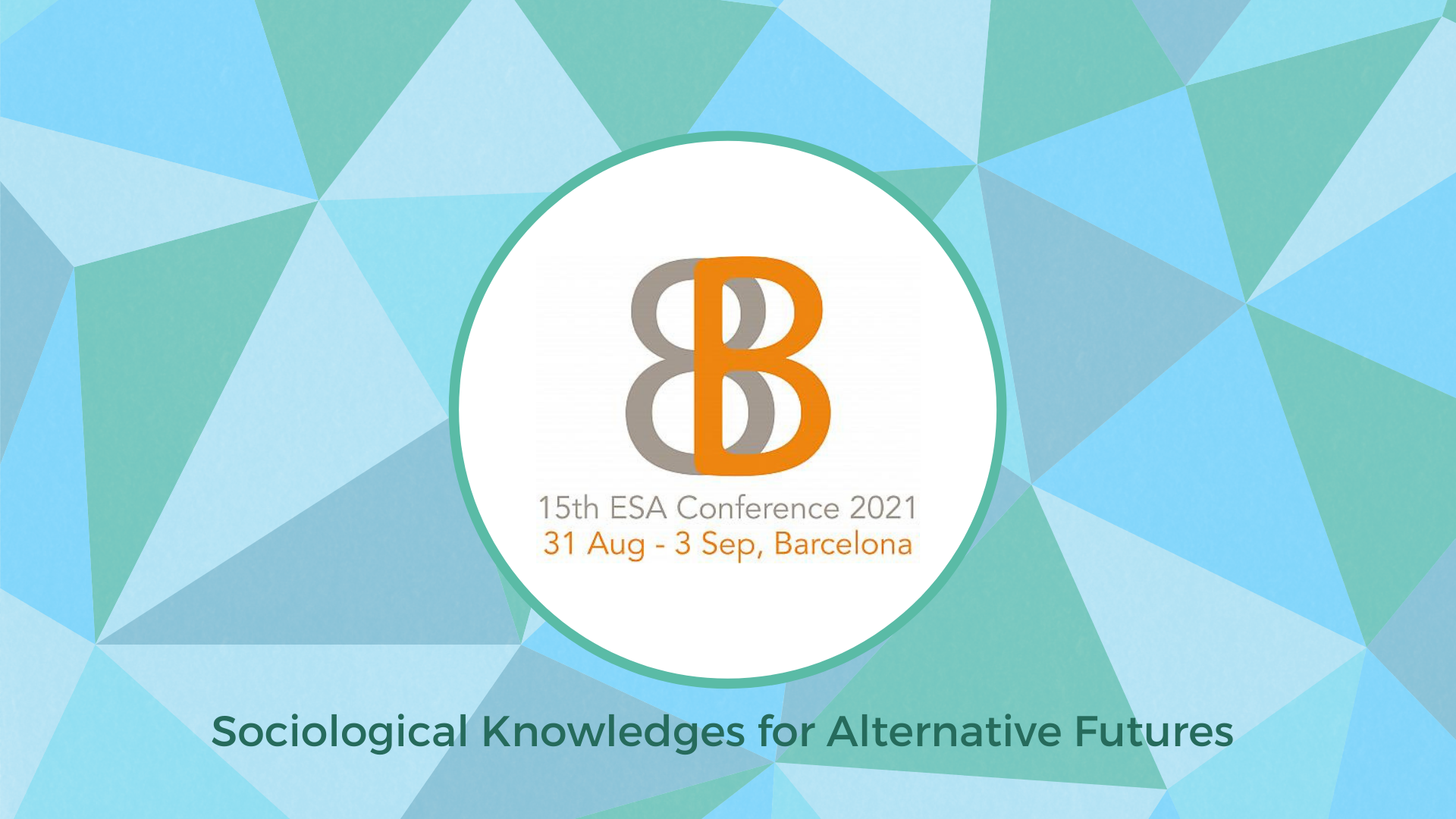 From 31 August to 3 September 2021, the INVENT team has the pleasure of attending the 15th Conference of the European Sociological Association in Barcelona, which will be held online. Our team will present, among other things, the first results of the international survey study and, the comparative analysis of Twitter content that was conducted across nine European countries earlier this year.

Held biennially with a customary attendance of over 3,000 participants, the ESA conference brings together a diverse group of research networks that span the width of the sociological discipline. The theme for this year's online edition of the conference is Sociological Knowledges for Alternative Futures.

The INVENT project will contribute presentations on subthemes such as: the social preconditions for creating inclusive cultural policies across Europe; the plurality of meanings ascribed to culture; the role of trust in reducing digital social inequalities; taste cultures and their implications for cultural policies; and the connection between religiosity and solidarity.

A total of 12 presentations will be given by the INVENT team, which are all set to take place on Wednesday September 1st 2021. Read the full overview of our presentations in the various conference sessions. More information can be found on the ESA conference website.
Comments are closed.