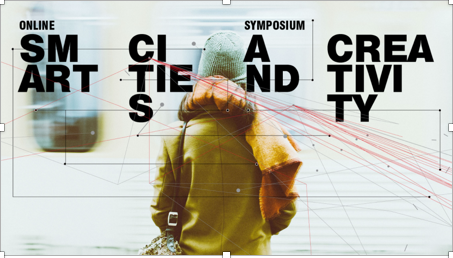 On July 2nd and 3rd, Prof. Tally Katz-Gerro the UK-PI, participated in an online conference organized by Zurich University of the Arts, Zurich Centre for Creative Economies, Tokyo University of the Arts, Faculty of Fine Arts Professional College of Arts, and Tourism Embassy of Switzerland in Japan.
The conference, titled "Smart Cities and Creativity: Towards a New Intersection of Urban and Culture Theory – A Challenge after the Pandemic," explores fundamental questions relating to a smart city through the lens of arts, culture and creativity. Prof. Katz-Gerro introduced preliminary findings from the INVENT research that could help us examine the importance of digital engagement and the ways in which smart cities and cultural policy could facilitate such engagement.
All keynote lectures are available on the conference website: http://gap.geidai.ac.jp/2021/06/smart-cities-and-creativity/
Credit: GAP (Global Art Practice)
Comments are closed.